Missouri River Federal Courthouse
125 Central Avenue West Great Falls, MT 59404
Clerk's Office (406) 727-1922
Clerk's Office Fax (406) 727-7648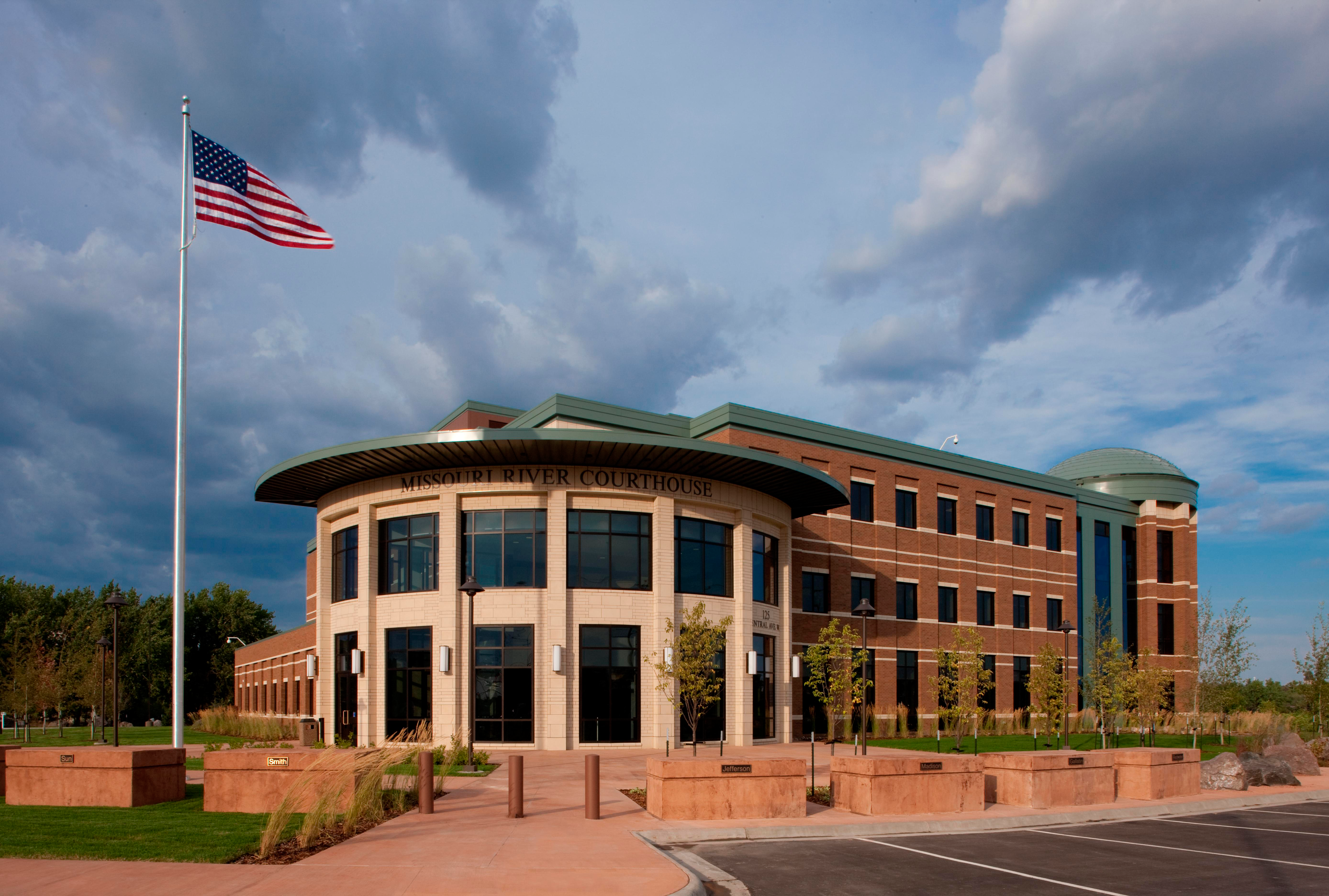 Click HERE for information about visiting a federal courthouse.
Parking: On-site parking is available. Jurors should park in the main lot adjacent to the courthouse.

Public Transportation: Great Falls Transit Authority.